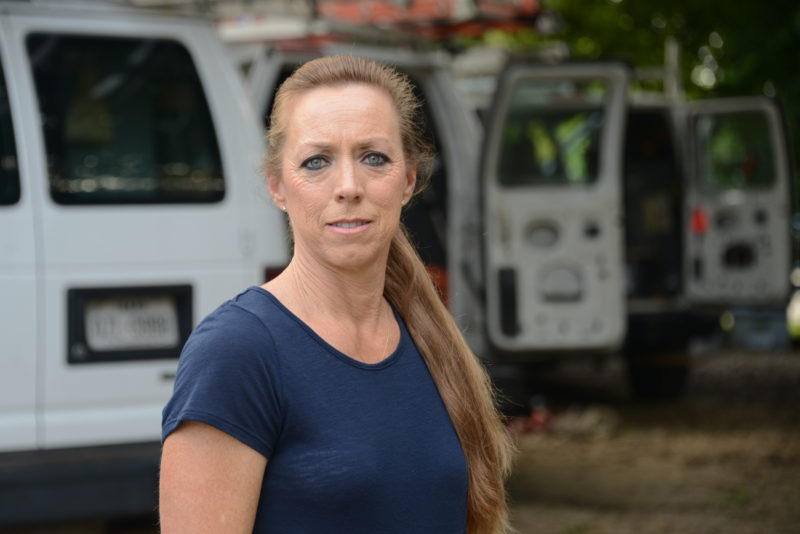 Kim Reynolds began working with Bill Biggadike in April of 1993. She began as a Sales Assistant handling the day to day duties of the office. Over the years, Kim has worked her way up to being one of the leading designers in the field of landscape lighting. Kim's dedication to her clients and her approach of doing whatever it takes to get the job done, has her working with some of the most renowned contractors and artists in the United States.
Often you can find Kim on the jobsite working beside the crews overseeing the installations of her designs. Her drive for perfection and customer satisfaction inspired her motto: "I go home. You have to live here. I want to make it perfect for you".
Kim's design experience ranges from small residential, ranches, and estates to commercial projects. Her designs can be seen in Texas, New Mexico and as far as Pennsylvania.
Kim personally meets with clients, architects, builders, landscapers and the like to design a secure and aesthetically pleasing custom design to fit any individual need. She will work closely with the homeowner and other trades to coordinate scheduling, answer any questions, and provide documentation as necessary.