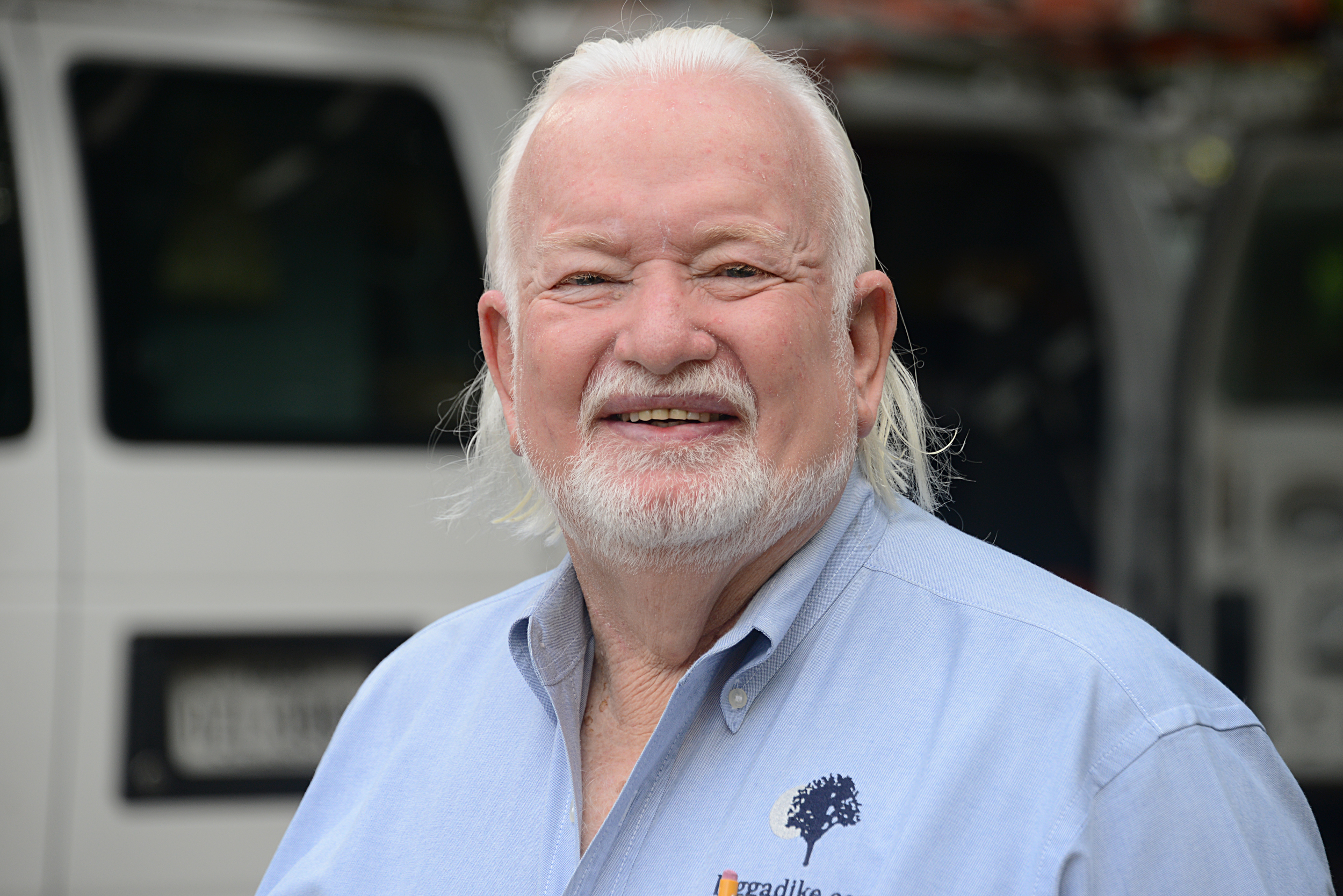 With over forty years of experience, Bill Biggadike brings his uniquely creative and artistic skills to each individual lighting project he designs. Because of his extensive technical knowledge of both the electrical and the aesthetic needs of each project has allowed Bill to become one of this countries premier landscape lighting designers. In addition, Bill has an international reputation because of the work that he has done in creating uniquely beautiful landscape lighting designs for clients in both Mexico and Canada.
Bill's designs not only highlight the beauty and uniqueness of each landscape environment but his design also adds the security that many of his clients need to truly enjoy their outdoor living area. Bill Biggadike has worked with several international corporations' security personnel to design nighttime outdoor living environments for their top executives that are both uniquely beautiful and secure.
Bill Biggadike's designs have received numerous awards and have been spotlighted in various publications. Bill has worked with many award winning landscape architects, designers and has been asked to consult, by his competition, on improving the design of their projects. The many interviews and speaking engagements that he has done to explain his unique, creative, and stylized landscape lighting design philosophy have enhanced Bill's reputation.